By Appointment Only: 169 Wythe Ave #202 Brooklyn, NY 11249

Phone: (917) 538-6560
To schedule in Williamsburg: Click 'Book Your Visit' or call 917-538-6560 for an appointment. Prenatal massages in any trimester must be scheduled under "PRESS Mama". We accept cash, Visa & Mastercard, & PRESS Gift Cards.
View our Cancellation Policy here.
Our Hours: 10am - 10pm, 7 days a week
PRESS Modern Massage Menu:
60min PRESS $130 / 90min PRESS $170
PRESS Flow (for PMS) 60min $140 / 90min $185
PRESS Mama (pregnancy) 60min $140 / 90min $185
Gift Cards
Click here to purchase gift cards for PRESS Williamsburg or drop by our studio from 10am-8pm and grab one in person. Gift cards must be redeemed at the location for which they are purchased.
+ Studio Info
Visiting PRESS
PRESS Modern Massage is a clinical massage studio, not a spa. To maintain a relaxing environment for all, please use quiet voices when inside the studio. Please note that we do not provide lockers or shower facilities, your belongings will stay with you at all times. We look forward to impressing you!
Directions By Subway
Take the L Train to Bedford Avenue. Walk against traffic on Bedford Ave. to North 6th Street. Make a right onto North 6th, and a left onto Wythe Avenue. There's a ramp leading up to our doorway at 169 Wythe Avenue. The buzzer at the door, 202 for Massage Williamsburg, just next to the Pilates studio.
Directions By Car
From Manhattan – Take the Williamsburg Bridge to Broadway W/Staten Island Exit. Turn Right onto Broadway, and make right onto Berry. Turn Left at North 6th. Turn left on Wythe Avenue, we are 169 Wythe Ave. Our buzzer for 202 is next to the door.
From Downtown Brooklyn – Take the BQE to Exit 30/Flushing Ave. Merge onto Classon, and make a right onto Flushing Ave. Turn left onto Kent Ave. Make right on North 7th, and make right onto Wythe Avenue. We are at 169 Wythe Ave. Our buzzer for 202 is next to the door.
PRESS Modern Massage of Brooklyn is proud to welcome guests from the Wythe Hotel, The William Vale, McCarren Hotel, The Hoxton Hotel, The Williamsburg Hotel, and beyond.
Welcome Home
Meet The Press: Williamsburg
"Do good, be kind, make a difference."
"Keeping clients in their best condition."
"Creating a holistic approach to wellbeing."
"Your health is a bank account. The more deposits you make, the richer your health will be."
"Nurturing yourself is not selfish—it's essential to your survival and your well–being."
-Renee Peterson Trudeau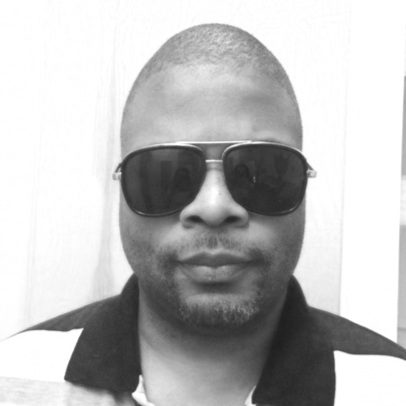 "There are no obstacles, just opportunities to try harder."
"His approach to bodywork is both technical and intuitive."
"She guides your body towards a state of pain free well-being."
"You can only become truly accomplished at something you love" -Maya Angelou
"Mastering both eastern and western practicies"
"You are the one you've been waiting for"
"Our bodies have a lot to tell us. All we have to do is listen."
"I use a variety of techniques I've learned over the years that are individualized for each client."
"Consistency leads to Progress."
"Partnering with clients to achieve their health goals."
"Relax your mind and your body will follow."
"We all came to this world to enjoy moments and be happy."
"Balance in all things is the true form of health."